I'm so excited to announce that I've started a new project! It's called the Beast Hunting Mage Chronicles and follows a young rookie police cop as she discovers her powers.
From the very start, she's thrown into her magical destiny inherited by her birth parents, Emma Monique Ambrose from the Beaumont Bros Circus Mystery series, and her husband, Abram. Emma and Abram both appear in the Tompkin's School Trilogy.
Here's a first look at the blurb for Beast Hunter (Beast Hunting Mage Chronicles Book 1)!
---
Magic and law enforcement don't mix. Trust me.
My name is Maremma Jones. I'm an exceptional cop with the Dallas PD. Or, at least I'm going to be.
I just have to figure out why werewolves, demons, vampires, and other spirits that shouldn't exist are trying to kill me.
After a sketchy lawyer drops the bomb that my birth parents are dead, leaving me the sole heir of some hocus pocus spellbook, all hell breaks loose.
Now I'm a mage, but I can't control my powers which puts both my career and my life at risk.
The worst part is, I may have let it slip about my inheritance to Trajan—the sexy special agent I keep crossing paths with.
And the book's been stolen so I have no way of getting the answers I need to survive.
What choice do I have, but to hunt the beasts and fight like hell to get it back before it's too late?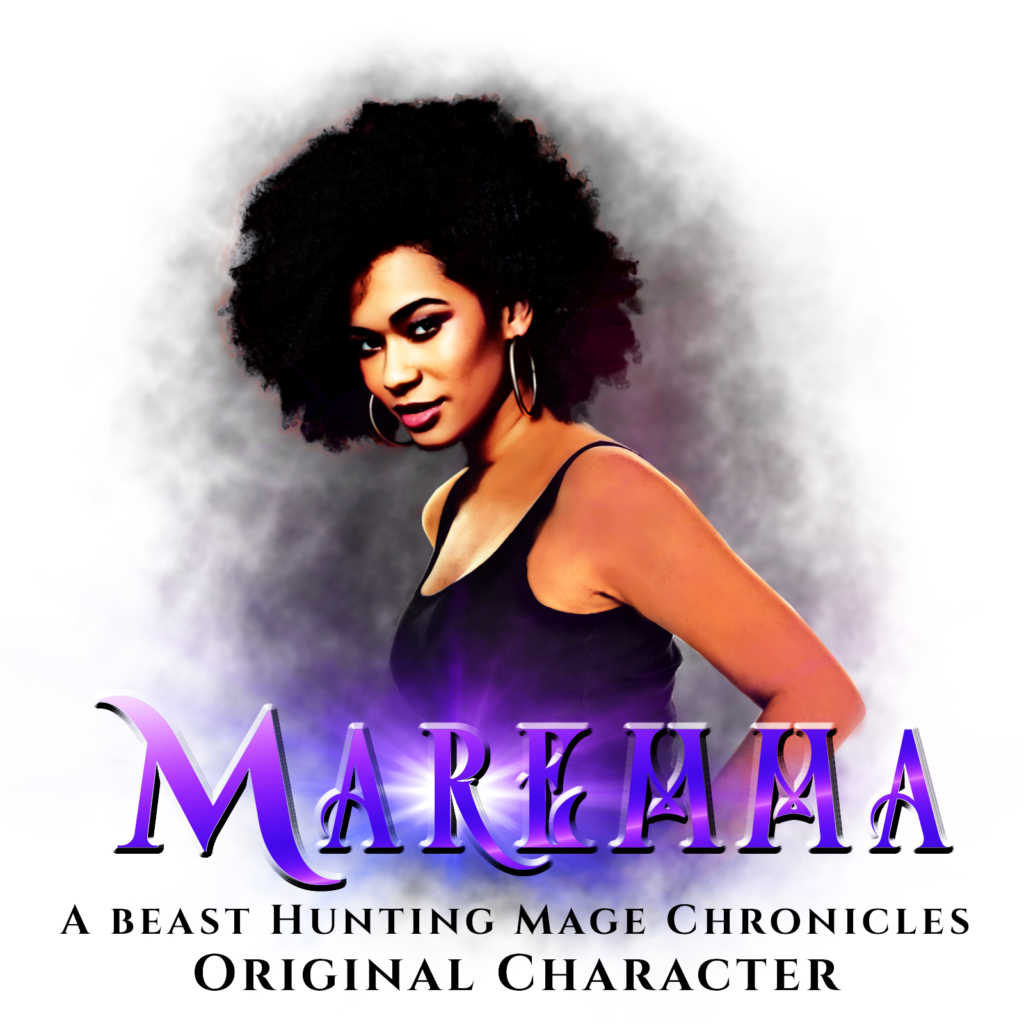 ---
What do you think? Would you read this story?
Let me know in the comments below and, if you'd like to be the first to know when this book becomes available for pre-order, join my reader's group below.