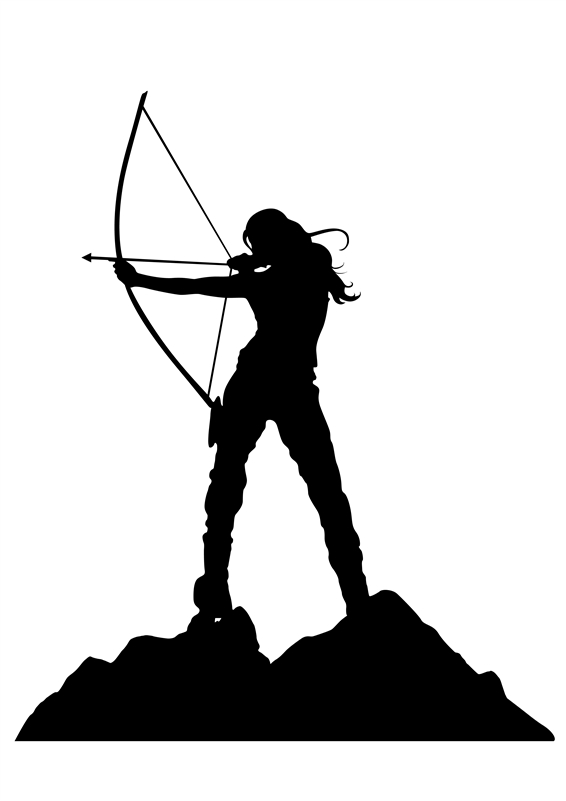 Nightwalkers
---
A secret organization at Tompkin's Academy for the elite families who shared Thomas Tompkin's vision of ridding the world of magical beasts. It was established by the founder of Tompkin's Academy, but is now run by the current president, Theodore Tompkin, along with his nephew, Chuck Tompkin.
This secret army recruits students who have ties with the original families to hunt down any and all individuals who are found to have magical abilities.
The Assembly is aware of their existence, but choose to focus on Transitioned World matters and the prevention of the return of Credan.
---