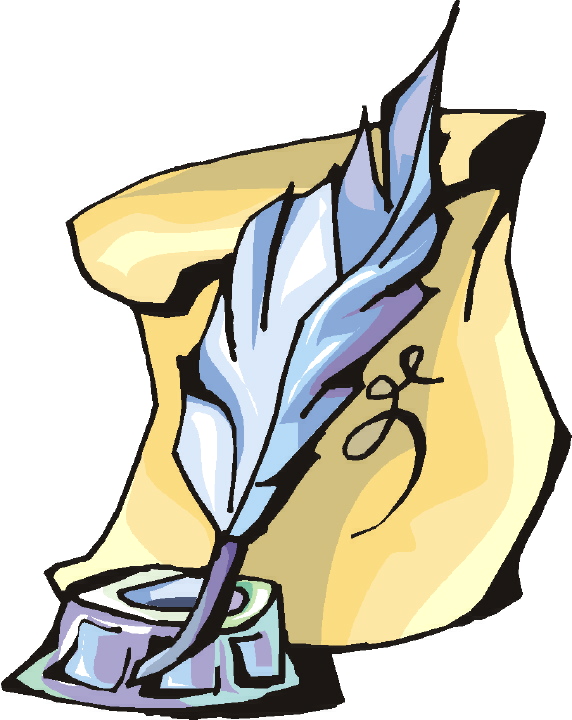 The Prophecy
---
Shifters like I will rise.
Both of the light and the dark.
When the blood of your victims can be seen in the sky,
We will rise.
To right the wrongs you have bestowed upon us.
On that day,
You will see the wickedness of your ways.
On that day,
I will return and we will fight you.
We will devour you. and we will triumph over you.
---
This is the promise Credan made to the Assembly when they came to neutralize him. Little did anyone know, it was actually a prophecy of things to come.
Exactly three years after the Great Escape of 1739 which instigated a cataclysmic series of events including the capture and murder of thousands of innocent shifters conducted by the Assembly to contain those with power within the Transitioned World, Credan devised a plan to avenge them.
But it required a sacrifice, one much deeper and more demanding than he ever anticipated.
Hunra, an ancient seer of the Transitioned World, substantiated the prophecy Credan made to the Assembly when she proclaimed the events to come.
"The ground will shake and all will quake below a fiery sky."

Hunra from Tompkin's School: For The Resurrected (A Supernatural Academy Trilogy Book 3)
---