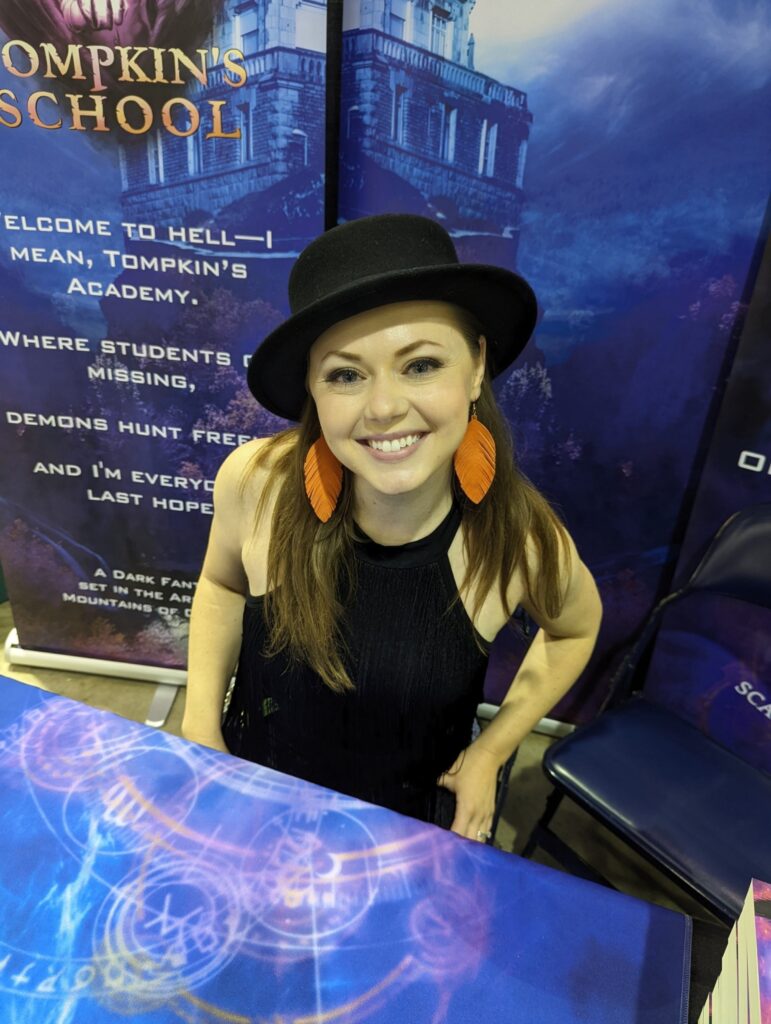 TABI SLICK (Also known as Tabitha Slick) is a full-time writer and mother to a beautiful German Shepherd and Rhodesian Ridgeback pup. She's the author of the Transitioned Universe, the world of magic all of her books take place within.
The first series within this universe is Tompkin's School (A Supernatural Academy Trilogy), a YA Dark Fantasy series set in the magical countryside of Oklahoma where she grew up. After starting her studies in Puerto Rico, she finally settled down in the Dallas-Fort Worth area of Texas.
With a background in Linguistics, she's often found either researching or with her nose stuck in a book.
CONNECT WITH THE AUTHOR
---
PRESS KIT
Looking for the Press Kit, with bios and downloadable pictures? Find this and more here.