A Beaumont Bros. Circus Mystery
Genre: Metaphysical Fiction & Gaslamp Fantasy
---
The Unforgivable Act
A Beaumont Bros. Circus Mystery #1
Murder, mystery, & a magical circus.
Emma seemed an ordinary girl, but she had secrets. Not only did she have the ability to transform into a winged monster, she was also wanted for murder. After a series of unlikely events, she finds herself on the run from London's most revered detective with only a circus filled with paranormal misfits to keep her company.
Emma must find her way to freedom, but will she be able to do what is necessary to leave her past behind once and for all?
"An unforgettable story that can easily be consumed and enjoyed in one sitting and I highly recommend this spin-off of Slick's Thompson's School Series" 5 Star Amazon Review
---
The Detective's Nightmare
A Beaumont Bros. Circus Mystery #2
A ghost, a circus, and a tin flute.
A slew of impossible disturbances plagues the little town of Halifax, leaving Barnaby Grey with little choice but to call the infamous Private Detective Wilson Davies out of retirement.
Haunted by the events of losing the Beaumont Bros. Circus, Wilson Davies has succumbed to seeing a doctor for a prescription of his latest vice. Instead, the doctor advises the unthinkable. To take a holiday.
But when Wilson receives word from his dear old friend that the circus is back in town and, with it, a terrible murder he finds himself on the first boat to Canada.
Will he be able to catch the circus red-handed once and for all? Or will the killer evade him once again?
---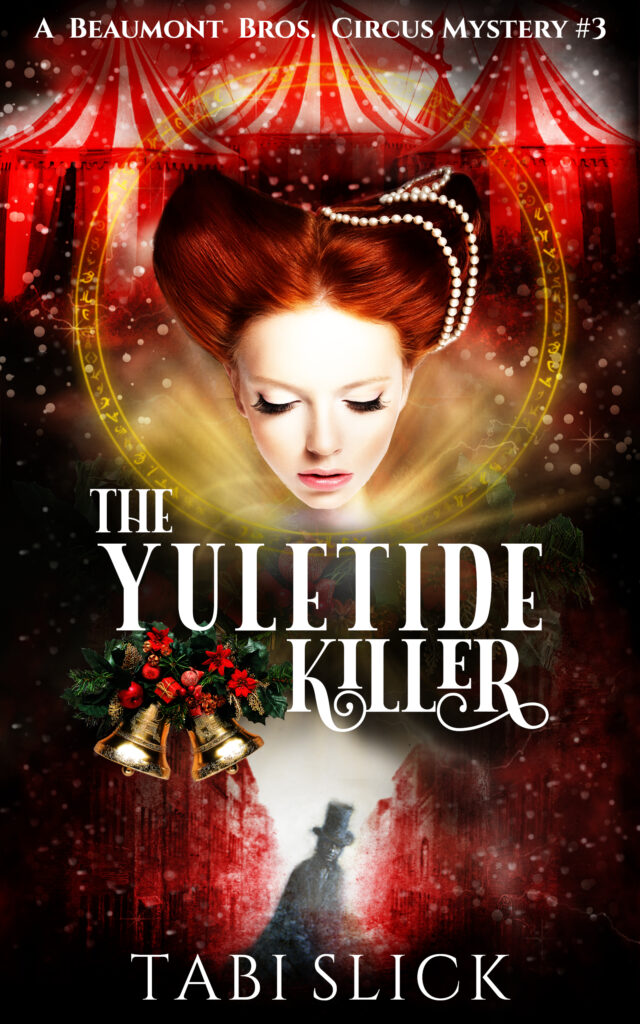 The Yuletide Killer
A Beaumont Bros. Circus Mystery #3
'Tis the season to be witching…
The case of three spirits singing, two witches brewing, & a partridge in a pear tree.
The Beaumont Bros. Circus Mystery continues!
---