GIVEAWAY!
Guess what? The entire Tompkin's School (A Supernatural Academy Trilogy) is now available for pre-order for the special price of just 99c. To celebrate, I'm running a giveaway!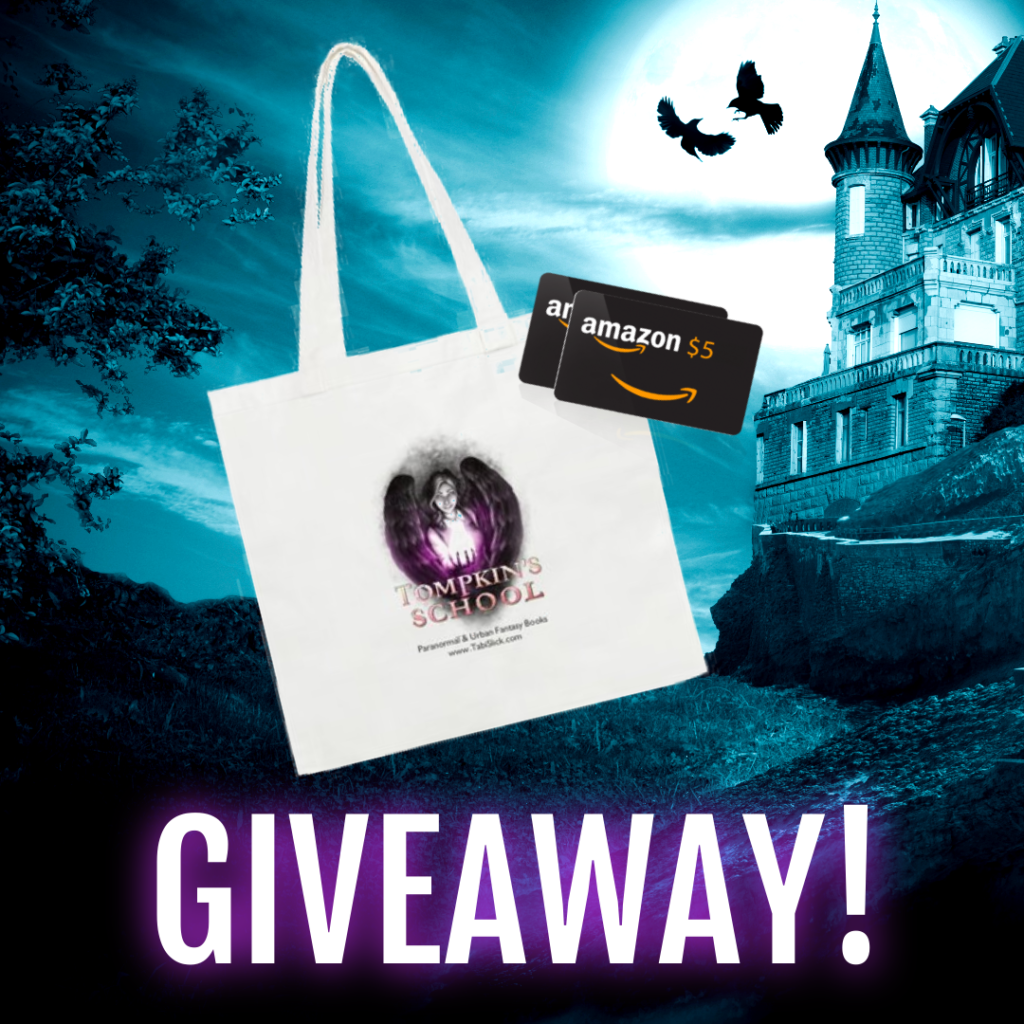 ---
Here's your chance to get the entire boxed set of Tompkin's Supernatural Academy Trilogy in one fantastic omnibus for just 99 cents!
Perfect for fans of THE MORTAL INSTRUMENTS and FALLEN ACADEMY.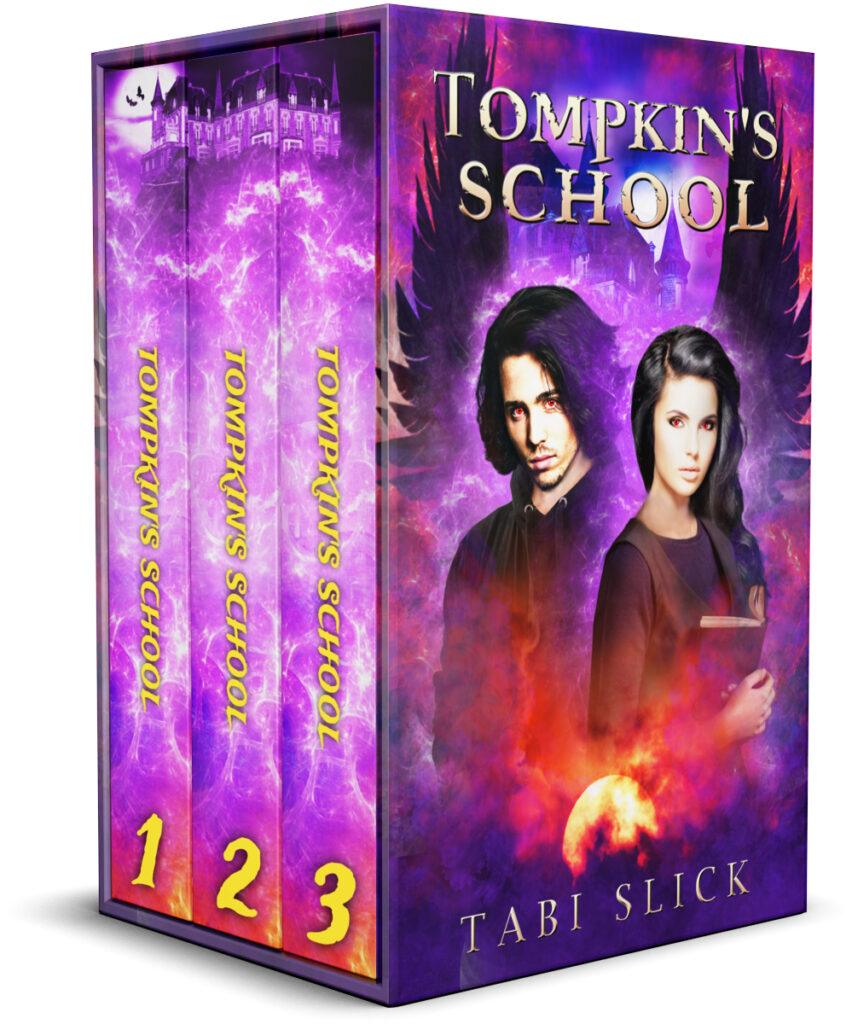 A boarding school with a deadly secret. A blood-thirsty demon inside her soul.
Izara thought her life was over the moment she and her twin brother were sent to a boarding school in the middle of nowhere. Turns out she was right.
Now each full moon she turns into a powerful beast with powers she can't control and a growing thirst for blood.
Killing murderers is one thing, but what happens when her next victim is a friend? Will she be able to fight the darkness and gain control before it's too late?