Enter below to win this Young Adult Fantasy book!
FREE paperback signed by the author!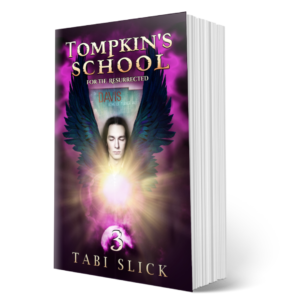 a Rafflecopter giveaway
*US mailing addresses only.
---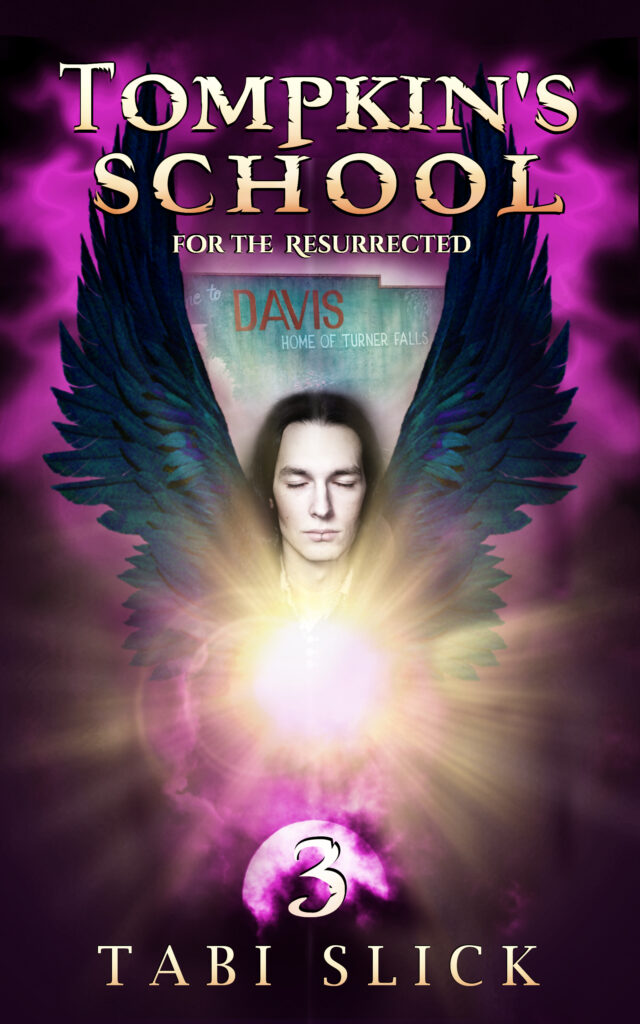 "I knew it was silly to talk to a book, but it was hard not to with how much joy it brought me the moment I touched it. This was the key to everything. My way to freedom."
The ultimate battle is here. Who will win?
As supernatural forces of the Transitioned World prepare for war, Izara and Kain find themselves pulled in opposite directions.
But time is running out. Every second, Credan's power grows from within his grave and soon he'll wake up.
The twins must decide which side they're on before the next Blood Moon and the final battle between good and evil crashes down on Tompkin's School.
---
Related Books: