I've found several new places with FREE and discounted books can be found for this month. From Dark Paranormal & Fantasy reads to magical escapes, it's a bookworm's dream!
Discounted & Kindle Unlimited Reads
Want to get lost into a world of magic? Check out the Trapped by Magic book sale going on here. You'll find books such as the lovelies show in the image below and much more!
In the mood for something darker? Take a look at these FREE and discounted Dark Paranormal Fantasies here. There's plenty of dark romance, adventures, and page-turning reads to keep you occupied until summer officially begins.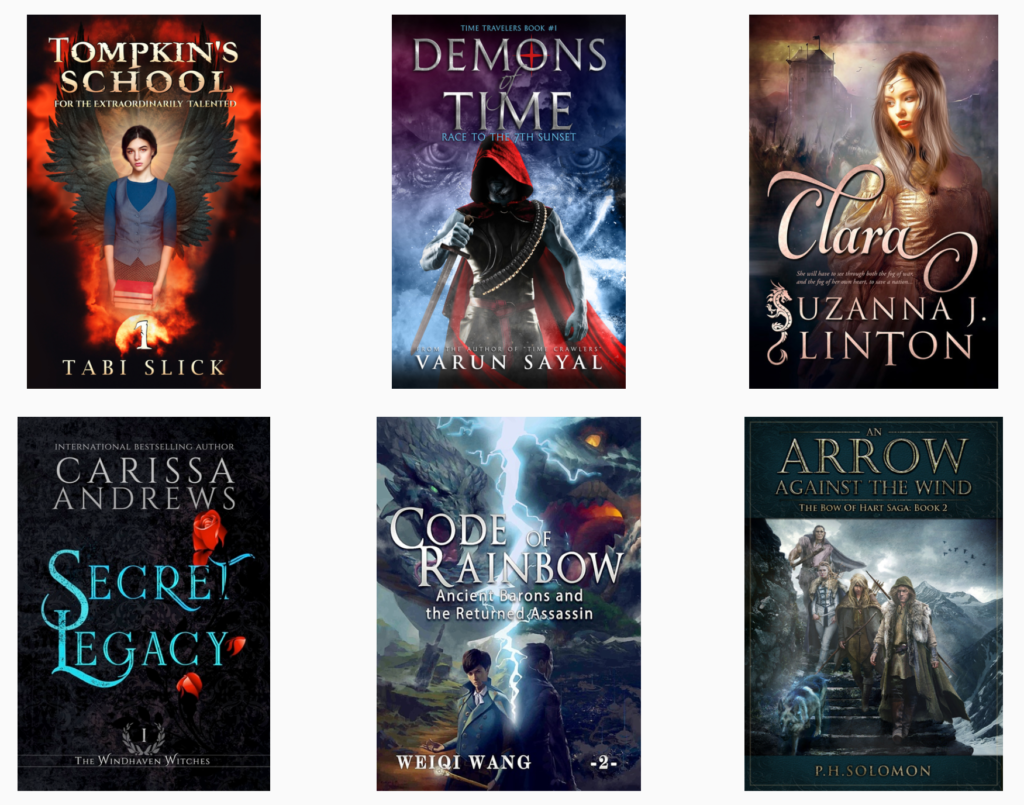 FREE Dark Fantasy Reads
On a budget and just looking for something free? No problem! Check out these Dark Paranormal reads. None of them cost a thing and there are plenty to choose from.