Happy April 1st! It's not just April Fools Day and Census Day, but it's also the first day of Camp NaNoWriMo and I've got some exciting news! This month my goal is to start and finish the second book in my Beaumont Bros. Circus Mystery.
The Unforgivable Act (Formerly titled "Unforgivables") was originally written to be a standalone, but by popular demand, I've decided to continue the series following the vivacious Beaumont Bros. Circus including the ringleader Antoine, his brother Artus and his two panthers, Absinthe and Kizmet, the lovely Slack rope performer, Franziska, the mysterious Timur from the Ottoman lands, and the newest addition, Emma.
There will be murder, mystery, and, of course, the infamous private detective Wilson Davies. In addition, I've decided to bring a minor character, Wilson's colleague and friend Barnaby Grey, to the forefront. The duo are sure to get into quite a bit of trouble…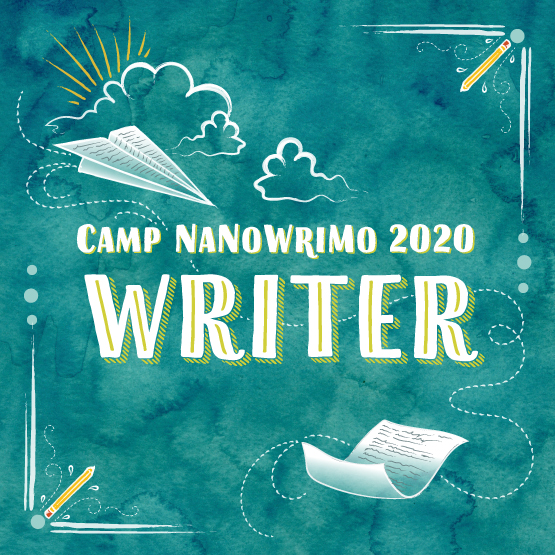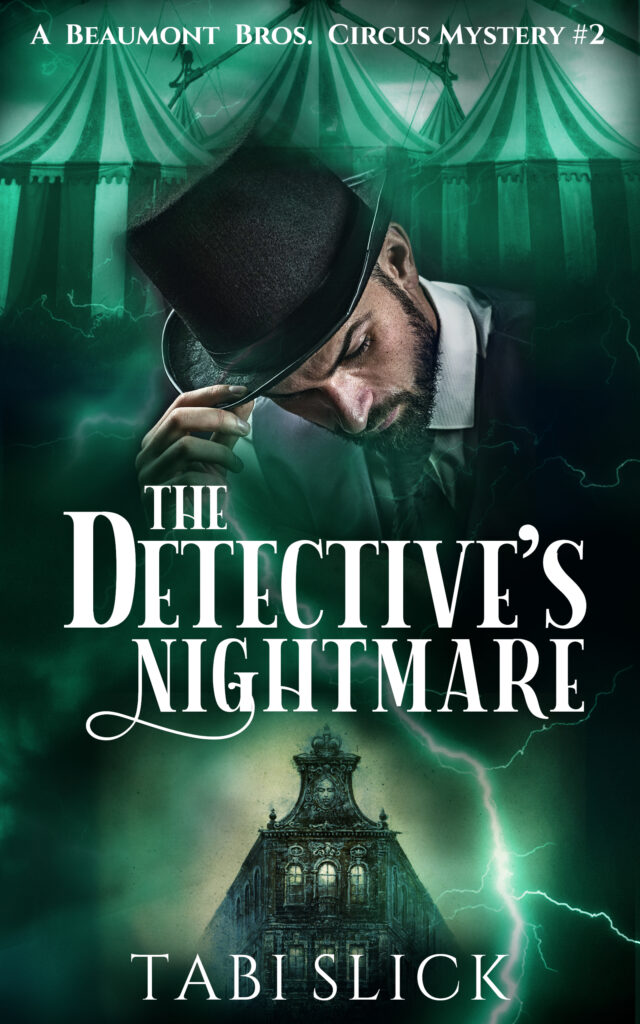 ---
COMING SOON!
---
A ghost, a circus, and a tin flute.
A slew of impossible disturbances plagues the little town of Halifax, leading Barnaby Grey with little choice but to call the infamous Private Detective Wilson Davies out of retirement.
Haunted by the events of losing the Beaumont Bros. Circus, Wilson Davis has succumbed to seeing a doctor for a prescription of his latest vice. Instead, the doctor advises the unthinkable. To take a holiday.
But when Wilson receives word from his dear old friend that the circus is back in town and, with it, a terrible murder he finds himself on the first boat to Canada.
Will he be able to catch the circus red-handed once and for all? Or will the killer evade him once again?
---
Have you read The Unforgivable Act (A Beaumont Bros. Circus Mystery #1)?
---