Here's my 2023 Reading List: a curated list of slow burn enemies-to-lovers Paranormal Romance Fantasy Books
It's that time of year again! January marks the first month of the year where many, like me, settle on their goals for the year. Since I'm expecting a little future reader in May, my time will be getting a bit more limited.
But I'm still hoping to get some reading and writing in! I hope to finish book 1 in the Beast Hunting Mage Chronicles before the little one arrives. Then I'll send it off to be given a thorough development edit while I'm busy being sleep deprived LOL.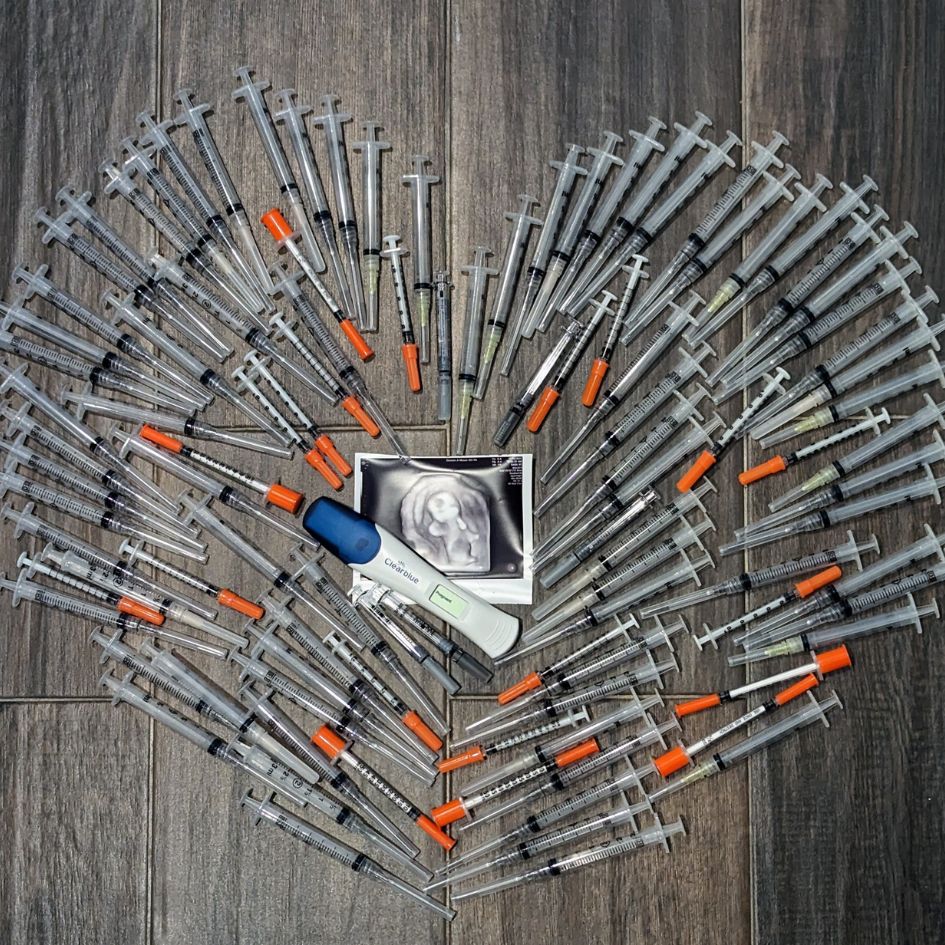 Things will hopefully get a little more balanced in 2024 so I'll be able to get back to a better reading and writing schedule. I hope to finish all 4 books in the Beast Hunting Mage Chronicles by 2026.
Yeah, I know that's a long time from now but with a newborn there are too many unknowns. This part of my life will only happen once and I want to be sure that I'm there for my baby.
Anyway, on to my 2023 reading goals!
---
1. Bite Me – Linsey Hall
First up, my goal is to finish reading Bite Me by Linsey Hall.
I started reading this book in December and, to be honest, the beginning hasn't quite gripped me yet. But that's pretty typical for me! It takes a bit to really hook me from the start. Only a few books I've read have done this (I'm looking at you, Vampish). I'm still going to give this one a chance, though. Even if I might not read the rest of the books in the series.
---
2. Wolf Marked – Veronica Douglas
This is a book I purchased in paperback form in December but haven't gotten to read it yet. It sounds extremely enticing! There are plenty of books out there about sexy wolves, fated mates, and all that. I'm hoping this one doesn't disappoint.
Though, I'm still always on the look for a new vampire slow-burn enemies to lovers romance as good as Vampish!
---
3. Reject Me – Kel Carpenter
It appears to be a spicy romance between a werewolf and a vampire which I'm good with. I like the idea that it's a stand-alone book and so there's not a continuing thread. Even though I do prefer multi-book series, having a single book finisher on my TBR list for 2023 seems prudent.
---
4. Court of Shadows – C.N. Crawford
What caught my attention about this book was that it involves a guy called Wraith. Now, I don't know if he's an actual wraith, but apparently he's a gorgeous fae which means it's a must read for me 😉
---
5. Dark Deception – Sarah Piper
This one's been on my radar for a little while and have decided I should probably add it to the list. It seems like a stereotypical romance from the blurb, with both the girl and the guy's perspectives written there unlike many of the other stories I've read which have a blurb from the girl's perspective even though the chapters do sometimes go back and forth. This makes me think that the there isn't a female majority POV which would be something different. Also, I love a good story set in New York.
---
6. Once Bitten – Linsey Hall
I think what captured my attention about this book first was the cover. Then it was the blurb. I mean, a feisty self-professed weird who enjoys a mini box of wine? Sounds like a fun read to me. Can't wait to dig into this and I hope it's a little more attention capturing than Bite Me.
---
I'm keeping it to five books. That seems doable for the coming year. My motto for the first of the year is to not set myself up for failure as I've historically done. That means, no lofty deadlines, no TBR list that reaches multiple digits, and only bit off what I can chew. If I get through my list and find something new? Great.
If I barely reach my goals? Well, at least I made it.
The one thing that's more discouraging to me is not meeting a deadline or a goal I've set for myself so I'm not going to put undo pressure on myself. Especially not this year.
There's a time and a place for all of that and the year I have a baby is not the year to unduly stress myself out.
We'll see how these books read and if they live up to expectations! I'll keep you posted 😉.