Fae Realm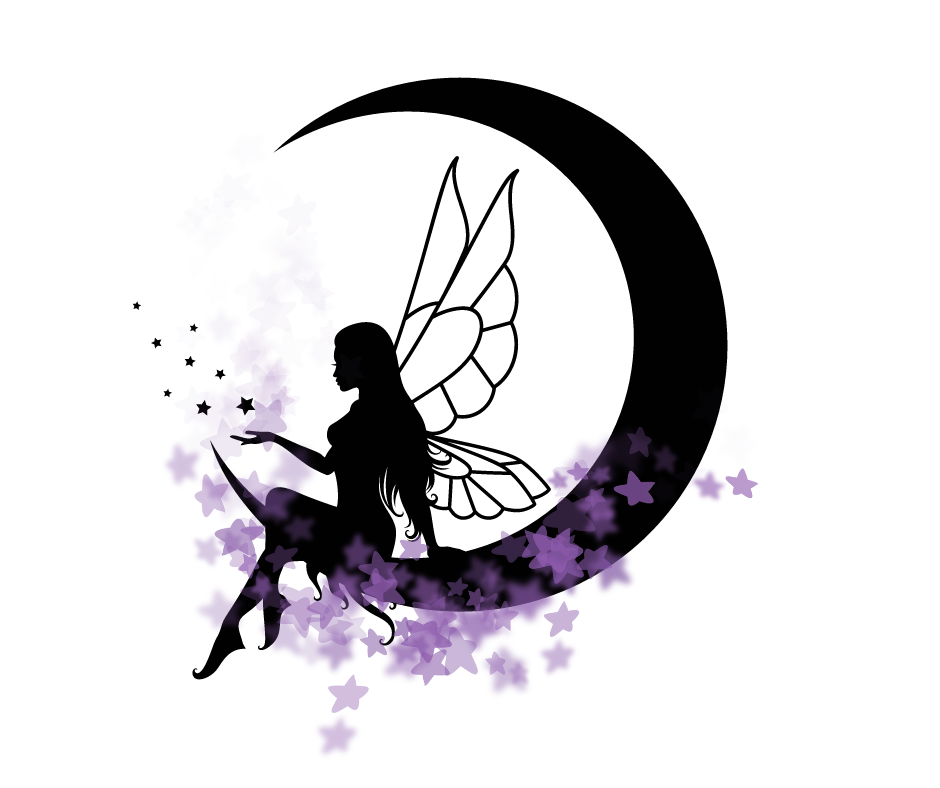 Cities, Forests, & Regions
Frostbriar Valley – A region of the Fae Realm that's surrounded by the Spire Alps
Aboria – A bustling metropolis area with many cities and suburbs within it. It is the capitol of the Fae Realm and is framed by several forests systems known to inhabit pixies and other woodland fae.
Forests of Aboria:
Celestial Woodland
Pixie Hollow
Shadow Grove
Cities & Towns within Aboria:
Mystic City – a city along the coast
Celestia – Celestial Woodland known to inhabit fairies and other celestial fae.
Havenwood – a small town within Havenwood Forest and the closest town to Frostbriar Valley. It is home to the Devil's Tavern, a pub owned by the alpha of the Lunar Brotherhood pack.
Dragonspire – This is the region of the dragons located within the Spire Alps.
---
Faen Federal Holidays & Observances
Spring Equinox (March 20)
Autumn Equinox (September 21)
Phantom's Feast (October 31)
Winter Solstice (December 21)
---