Elemental Bestien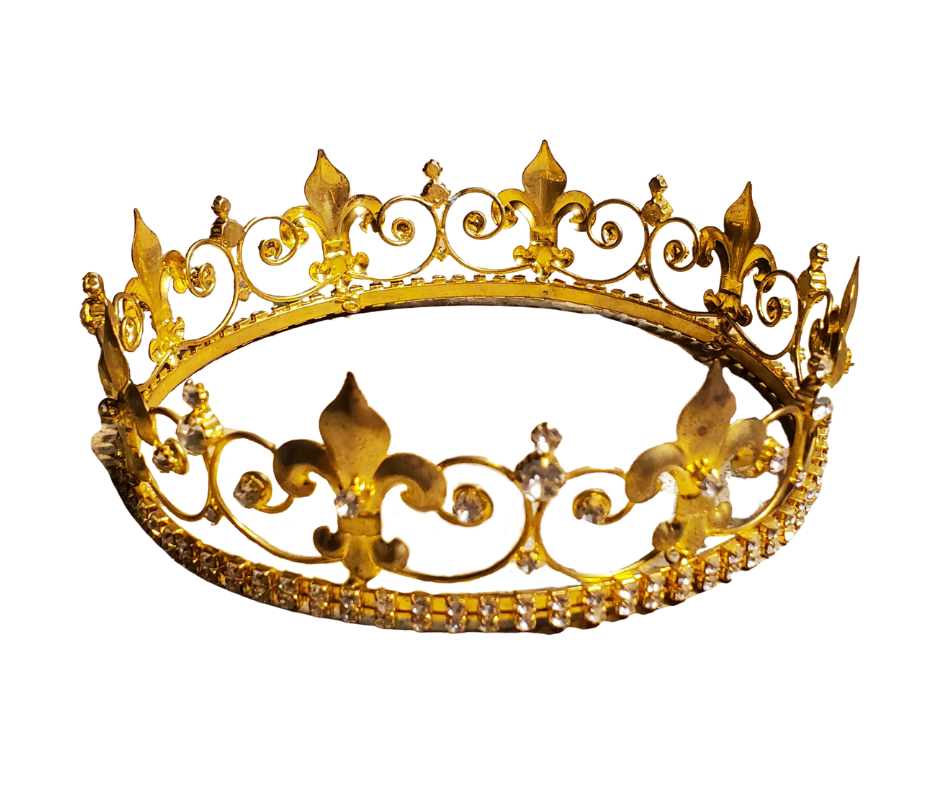 Elemental Bestien are those within the Faen community who uses powers connected to or related to controlling or manipulating the six elements (Earth, Air, Fire, Water, Light, and Dark).
Some possess shapeshifting capabilities when their physical form differs from that of a human.
There are two categories within this species; Upper Level Elementals and Lower Level Elementals.
What separates these two categories is still unknown, there are many theories. Some believe Upper Level Elementals to be far superior due to their power or intelligence whereas others theorize these two distinctions to have been created by the Fae Tribunal in order to better control their subjects and retain power.
---
Upper Level Elementals
Elves
Mage/Witch
Druids
Demons
Pixies
Dryads/Satyr
Lower Level Elementals
Heulergeist (Banshees)
Dwarves
Merpeople
Gnomes
Trolls
---